What We Do
Memorial Services
The Chaplaincy holds memorial services for staff and others with a significant connection to the airport.
Philip Limb Memorial Service
January 6, 2017
In early January a memorial service was held for Gatwick Airport staff member Phil Limb who sadly passed away on December 12th, 2016. Phil was 62 and had worked in the airport for thirty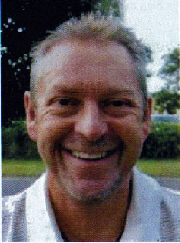 years. His airport security colleagues wished to have a special service for him at the airport as many of them could not attend his funeral service which was held in Dorset. The service was attended by about 80 staff and conducted by Salvation Army Airport Chaplain, Major Peter Hawkins. The Order of Service is available here.